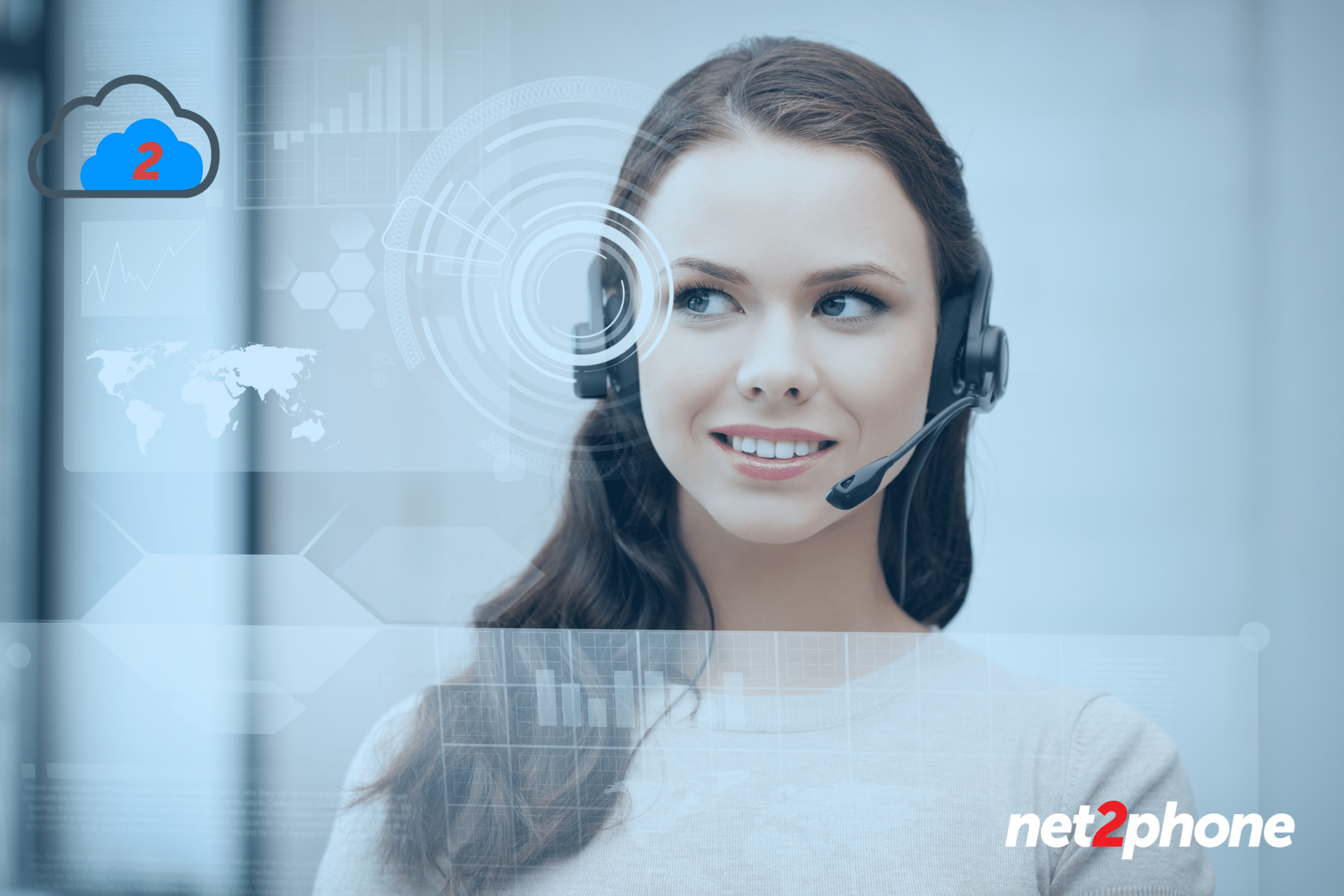 As the COVID-19 emergency continues, only cloud-based virtual contact center solutions can enable businesses to integrate remote workers into their contact center environment.
Businesses across a broad swathe of industries are asking employees to stay at home and practice social distancing – meaning employees cannot go to their workplaces to do their jobs. Yet, more than at any other time in history, customers of these businesses need contact center support.
Initial lockdowns caused overall call volumes to jump by about 20%, with certain sectors like airlines and hotels experiencing 96% and 130% spikes respectively. As Tim McDougal, Contact Center Practice Leader at Deloitte Consulting, told Customer Contact Week (CCW) in October: "Initially, the increase in call volume was unprecedented across industries, with some experiencing exponential growth almost overnight. In travel and hospitality, volume was so overwhelming that some contact centers were forced to post messages for customers to call back in 72 hours. At the same time, capacity at many contact centers dropped dramatically."
According to CCW Digital's research, 75% of contact center, customer experience, marketing and customer service leaders are looking to make remote work a more permanent option – at the same time as the busiest digital holiday season in history is about to kick off.
Unprecedented Digital Holiday Shopping Season Ahead
In October, Salesforce launched new consumer insights and predictions for the 2020 holiday shopping season.
Unsurprisingly, digital sales are expected to hit all-time highs. Based on an increase in orders combined with social distancing measures in distribution centers, Salesforce warns the ability for packages to arrive on time will be significantly constrained. The company estimates delivery providers will exceed capacity by 5%, equating to approximately 700 million gifts at risk of not arriving on time.
This will lead to billions of Where Is My Order (WISMO) customer service inquiries contact center agents will have to field, not to mention the higher rate of returns they'll have to deal with due to customers purchasing alternative gifts because of anticipated late delivery.
Using Cloud Contact Center Solutions to Enable Remote Work and Rapidly Adjust Capacity
Andy Haas, Customer Transformation Practice Leader at Deloiite, says "The rapid transition to virtual workplaces has been difficult and has exposed critical shortcomings in older technology and business continuity plans."
Indeed, organizations that currently use an on-premise solution for their contact center are ill-equipped to manage both the remote work requirements and rapid scaling necessitated by the current pandemic and busy digital holiday shopping season to come.
Call centers using a traditional model need to invest in hardware and infrastructure and maintain and manage it off their own back. At times when there is a surge in demand for customer service, firms must invest in additional hardware and deploy it rapidly (often in a matter of hours, days at a push) to keep up and minimize customer frustration – an almost impossible feat for most firms.
Cloud contact center solutions with integrated unified communications functionality are the answer. Cloud PBX contact center solutions allow for the rapid expansion of an organization's capacity to handle both sudden and sustained surges in demand.
Firms that use the cloud contact center model can equip their teams to work from home at the drop of a hat with a full suite of advanced unified communications tools and call center software, including phone, video conferencing, live chat, business text messaging, email, and CRM integration.
Call management technology ensures calls are routed to the appropriate agents, who are able to respond to customer queries while working from home. Call quality is excellent, and, from the customer's perspective, there is no difference in the overall quality of service and experience received than if they were to call a physical contact center.
Cloud contact center service providers host and manage the infrastructure to add additional capacity, meaning organizations have no need to purchase additional hardware or add more IT resources to deploy and manage the system. Additionally, if customer demand for service ever drops back down to pre-pandemic levels, organizations can reduce this added capacity as required, only ever paying for what they use.
net2phone's partnership with the Five9 cloud contact center enables your customer service and technical support teams to work from home with robust functionality, providing everything you need to run your business and customer communications successfully at scale.
Get in touch today to learn more about how net2phone's hosted cloud contact center solutions can improve your operations, lower your communications costs, and help you deliver a stand-out experience to every customer.
Other helpful contact center resources:
Enhancing Business Phone Systems with Cloud PBX and Contact Center Solutions