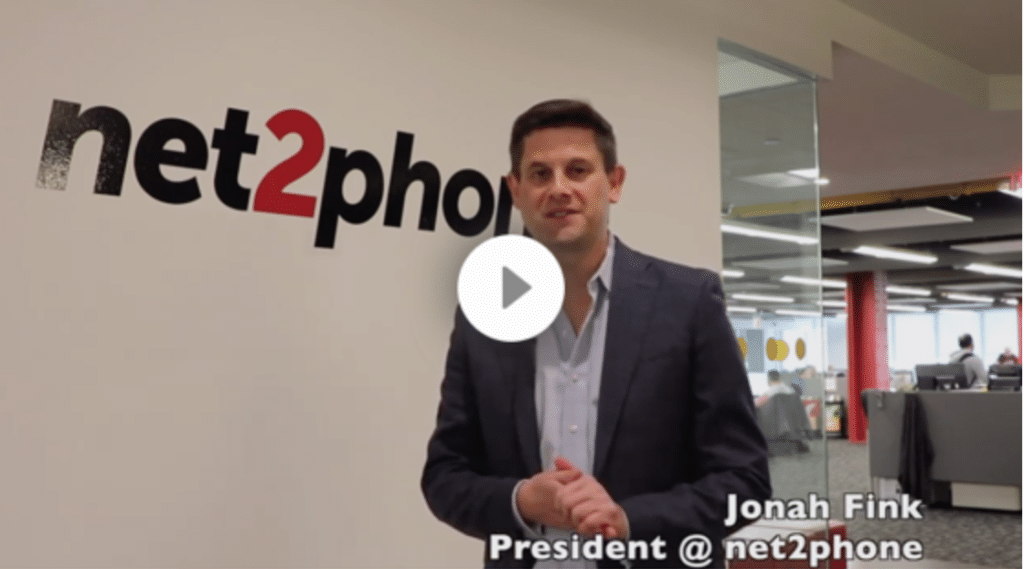 net2phone has been making some big advancements over the past few months and we are excited to share what we have been up to.
Every quarter, we'll be sending out new video updates direct from our President, Jonah Fink. Jonah will update you on all the great things happening at net2phone and ways we're improving to better support you, our partners.
Hope you enjoy this first video and looking forward to an even better Q2!