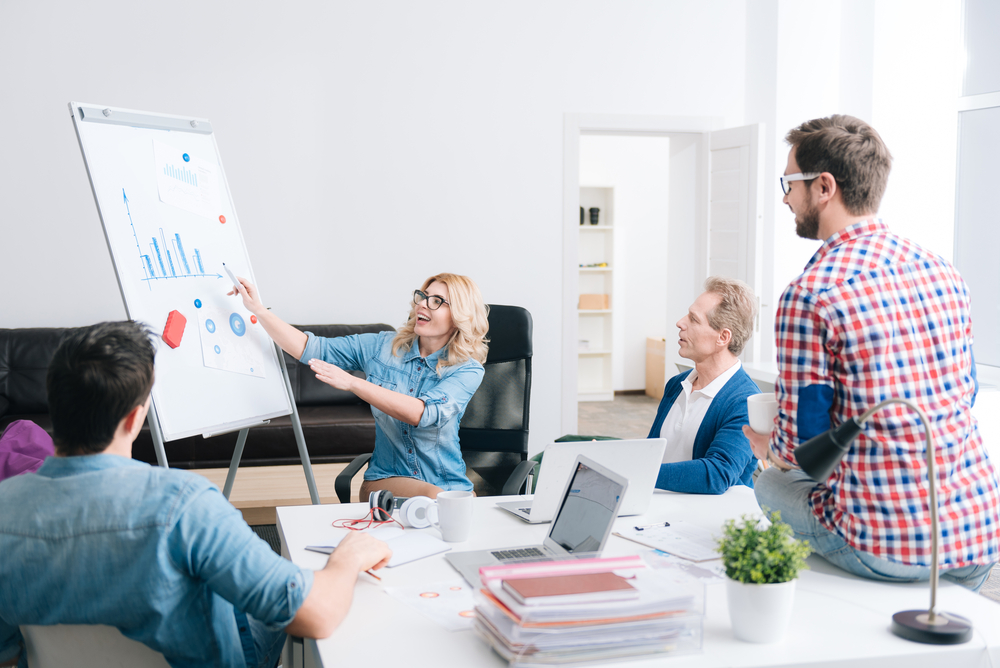 What is Hosted PBX?
PBX stands for Private Branch Exchange. PBX is hosted in the cloud, offering one platform for on -the- go phone usage for your business. Consequently, it is increasingly popular for this phone service to replace outdated, expensive office phone systems. There are several benefits to switching to PBX, but here are the top five reasons your business should absolutely consider making the move to hosted PBX today.
Hosted PBX is More Cost Effective
For one all- inclusive low monthly price, your office will have a full featured office phone system plus unlimited domestic and international calling. This is much more cost effective than traditional phone plans where your business has to pick and choose the features they need and deal with extra charges each month. Hosted PBX with net2phone offers the phones your business needs to operate, as well as connection to existing compatible phones and mobile phones, so there are no huge initial costs to start up service. Users also never have to worry about additional hidden fees or going over minutes.
Your Team Can Work from Anywhere
With hosted PBX services, your team's mobile phones can work the exact same way as their in-office phones. This means they can be connected to the office 24/7. This is ideal for teams that have to travel frequently and for those dispersed over different time zones. It allows everyone within the company access to their office line and voicemail box without needing to be physically in the office — a huge bonus for much of today's workforce as remote working becomes more popular.
PBX is a Scalable Solution
As your business grows, so can your hosted PBX capacity. Allowing you to add phone lines as often as needed for a flat monthly rate, growing businesses enjoy the scalability afforded by hosted PBX. Traditional phone plans typically charge extra fees when lines are added, or force the business into expensive business plans that offer more than your business actually needs. With hosted PBX, your business is only paying for the lines and services it needs in one low monthly rate.
PBX Offers Ease of Use
Known for being easy to set up and easy to use, there is a very small learning curve for users of net2phone hosted PBX services. Our team will set up your phones once service is confirmed –you will be able to plug in your phones and immediately begin using them. Management features can be easily accessed through a simple portal, and the U.S. based net2phone support team is available 24/7 to answer any questions that may come up. This allows your IT team to focus on more pressing issues while we take care of everything phone related.
More Management Features than Traditional Phones
Track the success of your team with the management portal features available through hosted PBX. You will be able to manage live calls to monitor as needed, which can be extremely helpful for training purposes. Managers will also have access to detailed call logs and analytics. The hosted PBX analytics tools can help business owners evaluate the success of marketing campaigns or to determine what times of the day experience the highest numbers of calls. All of this information is useful for business planning and structuring.
Contact net2phone to Enroll in Hosted PBX for Your Business
If you are interested in updating your business phone system to hosted PBX, contact the professionals at net2phone today. Our team has extensive experience helping businesses update to hosted PBX in order to achieve more scalable and cost effective business practices. Contact us to learn more about the advantages of hosted PBX and to determine how net2phone can lower your communications costs.