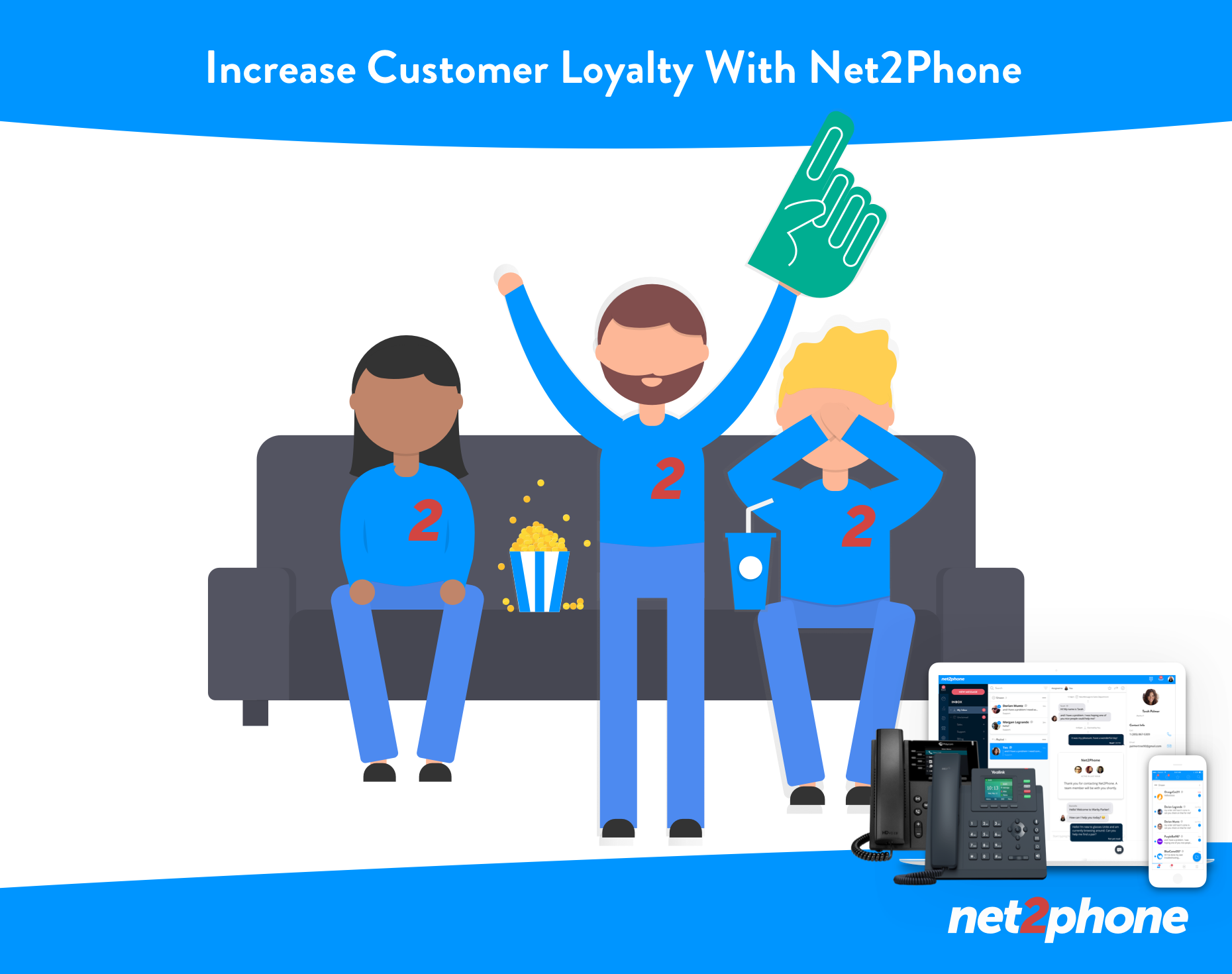 Is your customer communication reliable but passive?
Do you find that your customers cancel their subscriptions a few months into a contract, even though your offer hasn't fundamentally changed from when you first made the sale?
If so, you might need to shift your focus from 'customer communication' to 'customer success.' While not unrelated, a customer success approach involves a more proactive approach to your customer relationships, resulting in higher customer satisfaction and increased customer lifetime value.
Here's why customer success has become essential for SaaS businesses that want to offer a memorable experience to their customers.
What Is Customer Success?
Customer Success is all about investing in how your customers use your product in the long term. By making sure your customers are successful, your business will succeed as well.
If you're looking for a precise definition, we like HubSpot's for its conciseness and simplicity: "Customer success is anticipating customer challenges or questions and proactively providing solutions and answers."
A sales-led approach to customer relationships focuses on winning that initial transaction. Customer Success sees that initial transaction as the springboard to a long-term partnership, and proactively provides the means for your customer to get the most out of their initial investment.
In other words, you see your customers' success as fundamental to your own success. By anticipating issues they may have, and resolving them via updates to your products or services- you give your customers a clear reason to stick with you. Clear customer communication and accessible support increase customer loyalty.
Why Is Customer Success Important For SaaS Businesses?
Focusing on customer success is an essential part of offering a great overall customer experience (CX). With the ease of access to competitor information provided by the internet, it's never been easier to switch vendors.
Businesses worldwide are starting to realize this and are investing heavily in CX as a result. In a 2021 Customer Experience is the New Reality report, professional services firm KPMG charts a 3% uptick in Customer Experience Excellence (CEE) score across the globe. If you can't meet rising customer expectations, you'll likely start to lose out on revenue.
SaaS businesses, in particular, don't operate on a one-off sale model. Instead, customers pay a recurring fee for continued use of software, which can be a solid, constant stream of revenue if continued.
On the other hand, this can make it easier for customers to end a contract if they feel a particular product or service has stopped adding value. A lack of focus on customer success leaves SaaS businesses open to significant direct revenue loss.
Streamline Customer Business Communications With Net2Phone
From one Customer Success focused business to another... we know what is required to make and (most importantly) keep customers happy and content. Communications-wise, we're not happy until they're happy. We are constantly expanding our product line and proactive outreach to make sure our customers' needs are met and exceeded.
While our cloud PBX may not guarantee customer success on its own, it can help you make fantastic first impressions for potential customers, which set the tone for further interactions.
If you need a unified communications system built around helping you succeed, get in touch. We'd love to help.