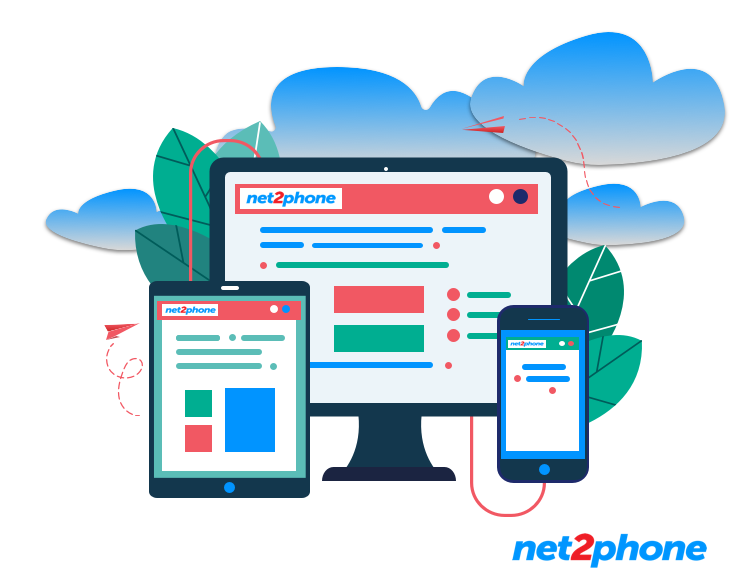 The cloud PBX market is growing at a fantastic pace, expected to be worth $20.83 billion by the end of 2023, at a strong 13.2% CAGR over the forecast period (2017-2023).
Driving this growth is the low upfront and ongoing costs of cloud hosted business phone systems. Organizations around the globe are discovering that they can save big bucks on local calls, international calls and operational costs by switching to cloud PBX.
But cost savings are only the start of the benefits. Thanks to a huge range of unified communications features, businesses that switch to cloud PBX don't only pay less for their communications – those very communications are enhanced beyond all recognition.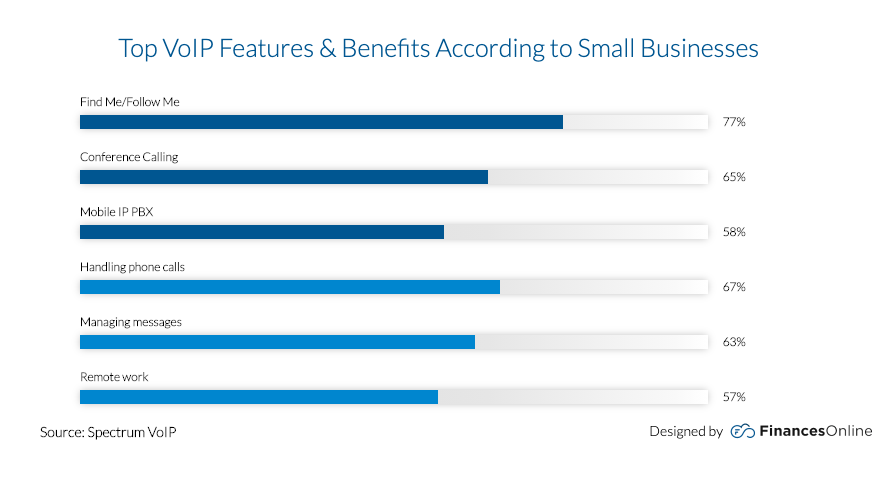 With greater flexibility, reduced costs, a wide range of tools and features, and improved performance to consider, the benefits of cloud PBX business phone systems can't be ignored.
Here's how cloud PBX can make your business more agile.
Free Up Funds and Resources
Businesses report huge cost savings when switching to cloud PBX – 90% saved on international call bills, 40% on local phone bills, and 75% on operational costs, equating to $1,200 of savings for each phone line they have.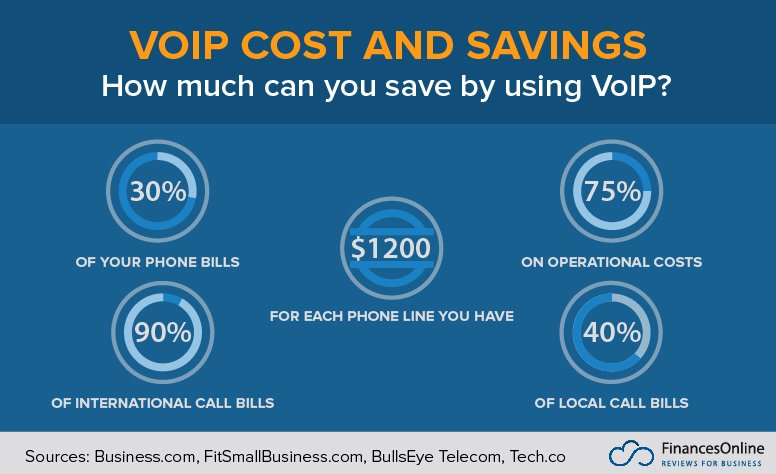 These savings free up funds to invest in what makes a profit for the business, rather than more phone lines, servers and hardware.
In addition, while with a traditional system, management and maintenance falls to internal IT teams and office managers – with cloud PBX, businesses leave all these tasks to the service provider, reducing workload and hours for internal staff. This means your employees can concentrate more on core competencies and value-add tasks.
Together, reduced expenses and fewer man-hours wasted fixing the phones pave the way for agile business growth.
Scalable, Flexible and Future-Proof
Need to add more lines during busy periods or as your business grows? No problem. With cloud PBX, your business phones system is designed to grow along with the business. Additional lines are easily added and removed from a web-based control panel, saving on costs and time associated with physical wiring and hardware that traditional landlines require.
What's more – your employees can be reached from anywhere. As the world moves away from office centricity and towards flexible, nontraditional work from home environments, it's become a business priority to be reachable anywhere at any time. Hosted in the cloud, a cloud PBX solution not only makes this possible – it's easy. Employees can work from anywhere, fielding calls on their smartphone or computer wherever there's an internet connection. Phone settings can be customized to whatever works best for you and them – such as having their calls routed to both their desk phone and computer, or desk phone and mobile phone.
Advanced Unified Communications Features Do It All for Your Customers
Not all customers want to pick up the phone. Some prefer live chat. Others texting. Still more email. Some like video calls. Cloud PBX business phone systems with integrated unified communications tools give you the agility to meet the diverse communication needs of your multi-channel customers with ease.
Video conferencing tools let you connect with customers face-to-face. Integrated mobile apps let you send and receive business SMS and MMS text messages. Live chat lets you answer customer questions quickly and easily. Conference calling lets you host calls with multiple participants at one time. Call forwarding, CRM integration, voicemail transcription, call recording, the ability to integrate the system with hundreds of popular apps and software platforms – the list goes on. Traditional phone systems simply don't compare – and it's not even a close contest.
With flexible pricing, low cost of entry and ongoing savings, flexible, scalable and feature-rich cloud PBX systems enable business agility, efficiency and increased productivity.