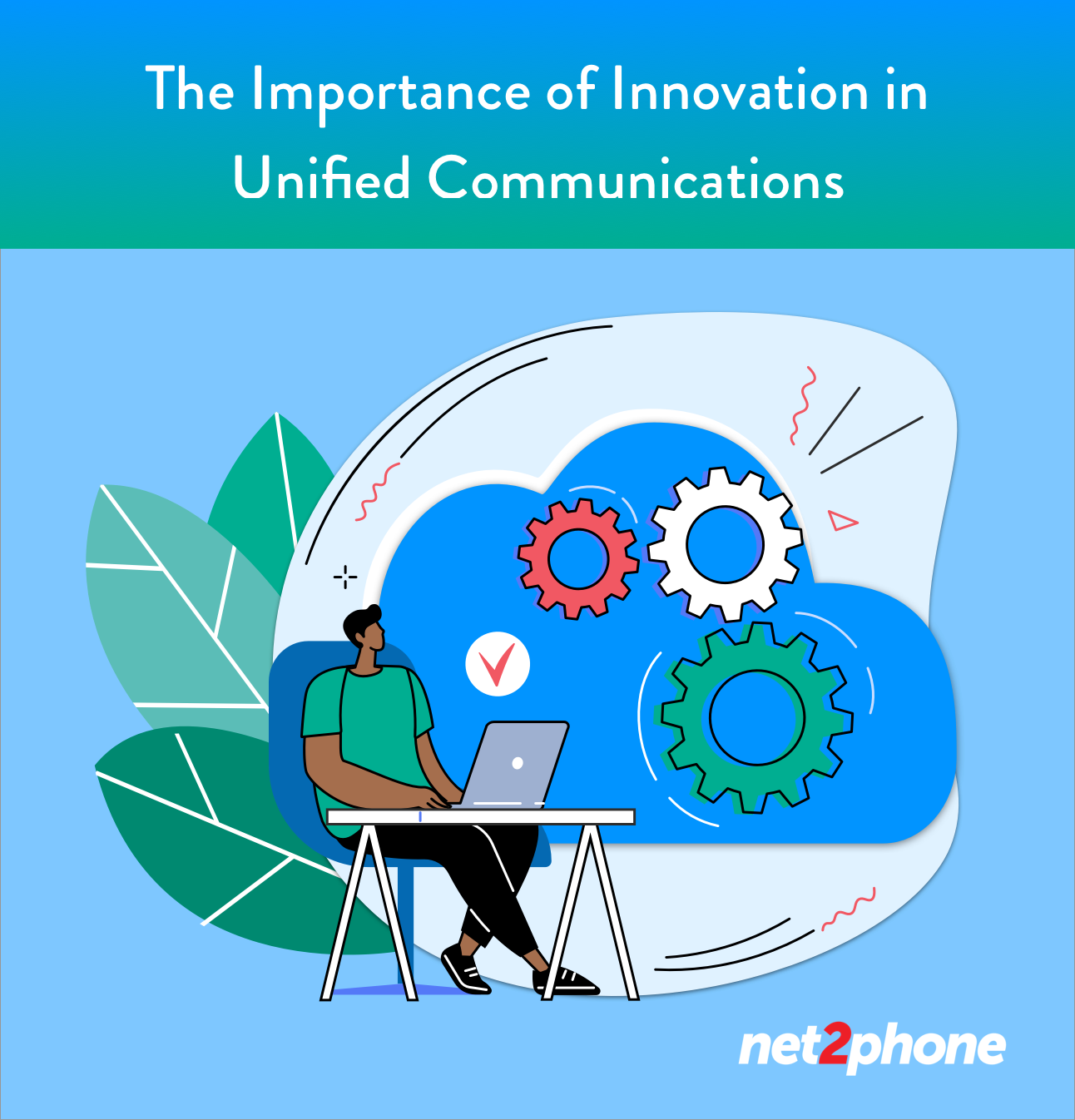 UCaaS (Unified Communication as a Service), is far more than the ability to move your business phone system off of hardware infrastructure to a more nimble cloud-based solution. It is the opportunity to remove the limitations and barriers of the legacy phone systems in order to build a hub of communication between your business and your clients where creative integrations and workflow automation can create a seamless flow of communications. The best technology gets out of the way through smart implementation and empowers the user experience.
When thinking about communication between your business and your clients you should be asking yourself the following questions:
Am I building a system that empowers smooth and easy communications between my business and clients that do not require my clients to fit into my box, but allows my "box" to flex to meet my client's needs?
Does my communication system allow me to

integrate

with my other key business systems and empower my business to be nimble and creative in our communications internally and externally?
Will this communication system help my business operate more efficiently, make money, and deliver an exceptional client experience?
Voice (dial tone), conferencing, messaging, email - these are the foundations of legacy business communications and are at the heart and soul of most even the most innovative communications models, these must work. With that said, these services are the seeds of innovation. At net2phone, our solutions use these fundamental cornerstones as the basis of innovation.
At the heart of innovation has to be the user's experience. There must be a commitment to innovate for increased business functionality, flexibility, and profitability vs. for the sake of cool technology, tricks, and toys. A relentless dedication to thoughtful innovation based on the human experience is the soul of proper focused innovation and integration.
Our first commitment is to enable meaningful, timely, and reliable communications across all platforms at any time between our clients and theirs. This is the power of net2phone as a UCaaS provider, and this is the power of net2phone's Global vision of communications.
Read more on business communication innovation:
VoIP vs. Analog / Cloud vs. On-Premise - What's Best For My Business?
net2phone and Salesforce VoIP Integration: A Winning Combination
How Integrating Your Business Communications With Your CRM System Benefits The Enterprise
Call Analytics & Reporting: How to Improve Customer Satisfaction & Retention