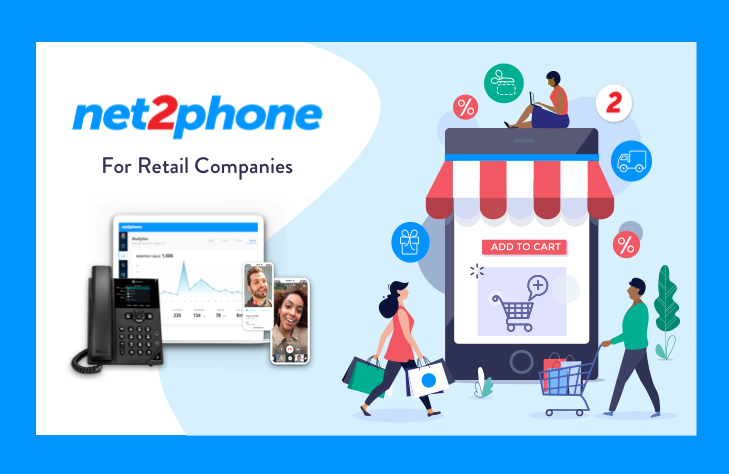 We learned a lot in 2020, including how consumers shopped. Retail is the largest private-sector employer, accounting for one in four jobs (52 million Americans), and some $3.9 trillion of the annual GDP. The holidays are critical peak periods for both buyers and sellers. Without a doubt, the uninvited guest during the 2020-2021 holiday shopping season was COVID-19 -- a phenomenon that's impelled seasonal buyers to shop online, and shop early, and imposed fulfillment challenges on retailers forced to respond to consumer fears about the health and safety risks of physical exposure. Here are some observations on the trends and characteristics of this past year's holiday shopping season and implement lessons throughout 2021.
An Early Start
According to an annual survey conducted by the National Retail Federation (NRF) in conjunction with Prosper Insights & Analytics, over 40% of holiday shoppers said they started earlier than they normally do. Early birds opened their wallets as early as November 2020, 59% say they had started their holiday buying -- up 21% from a decade ago. Don't be surprised if this trend continues this year.
In response to this trend, retailers began displaying their seasonal inventory and offering holiday promotions as early as October. Due to coronavirus restrictions, much of the consumer response to these displays was online -- figures from the Wall Street Journal indicated that in-store purchases were down 16% from last year at department stores, but up 212% online. While we may not experience the exact restrictions, if COVID still impacts us in 2021, we may see similar trends. Retailers are going to want to make sure to have proper infrastructure in place to handle early shopping, including customer communication via phone, chat, and text.
Changing Payment Patterns
The NRF survey suggests that at 42%, credit cards remain the top form of physical payment that consumers plan to use this holiday season, with debit cards close behind at 41%. Notably, 49% of shoppers intend to use online payment platforms such as Venmo, Apple Pay, PayPal, or Samsung Pay.
Top Selling Items
54% of those polled by the National Retail Federation considered clothing and accessories as their top gift buys. Other popular choices included gift cards or gift certificates (49%), toys (37%), books and other media (34%), and food or candy (28%). With the convenience and choice they offer to the recipient, gift cards were considered particularly appropriate by shoppers with limited movement options, and are anticipated to account for $27.5 billion in revenue. Knowing that these are the top gifts in the midst of a pandemic might provide clues into top gifts for 2021's holiday season.
Innovative Fulfillment Options
With an emphasis on online purchasing and maintaining safe conditions for shoppers who visit physical stores, many more retailers during the 2020-2021 holiday shopping season have been investigating fulfillment options like buy online / pick-up in store (BOPIS), and curbside pick-up. During the COVID-19 era, BOPIS has recorded a year-over-year growth of 208%.
The Way Ahead for Holiday Shopping
According to the NRF, the almost 194 million adults who planned to watch the next Super Bowl intend on spending an average of $88.65 on food, beverages, and other items. So if you're a retailer of such goods, there are still opportunities to pitch before the big game.
More generally, with daVinci Payments estimating that 71% of US adults plan to do more than half of their holiday shopping online this year, there are ample opportunities for eCommerce players and Direct-to-Consumer (D2C) brands to gain a jump on their rivals in traditional retail.
Mobile phone usage has increased by an average of one hour per day worldwide, and mobile ad engagement has risen by 15%. With the shift to online shopping, social commerce and user-generated reviews and recommendations will be playing a bigger role in holiday season promotions.
With this increase in retail activity shifting from in-person to digital, the need to connect and provide a positive shopping experience and excellent customer care has changed too. Status quo of prior years won't cut it in today's new retail normal. net2phone offers FREE calling to over 40 countries, and deep business insights with powerful call data analytics. This data is what you'll need to make informed decisions in the moment to drive a better shopping experience. Functions like chat, call queues and recording, and net2phone's many integrations allows retail customer support and sales to be more productive.
Want to learn more about net2phone retail?
Planning Retail Communication Strategies Ahead of an Unprecedented Holiday Shopping Season
Managing the Retail Customer Experience via Business Communications
Shopping Behavior is Changing. So Should Retail Customer Communication